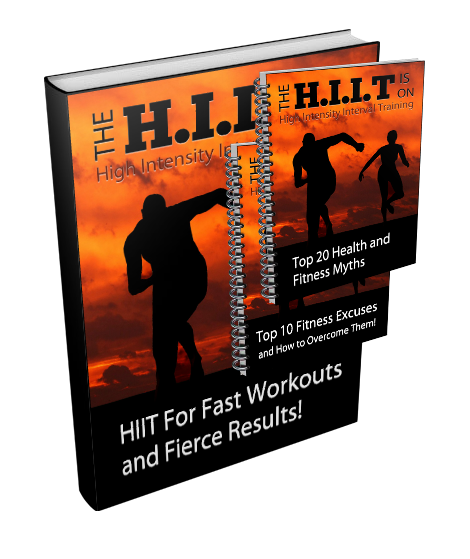 Free Reports Reveal...
HIIT
12 Minute
Fitness Plan

Click The Button Below To Get The Full Package Today...

Want to learn more? Scroll down to read

HIIT - 12 Minute Fitness Plan
You want to get fit but don't have time to exercise? Can you spare 12 minutes?

Let me show you the easy and fast way to get fit!
When you click that big orange button above you are going to get 6 special reports that will show you:
HIIT For Fast Workouts and Fierce Results!

There are many different approaches to fitness, weight loss, and exercise. HIIT is an advanced form of interval training offering these benefits:

Fast weight loss
Less workout time
Improved strength
Improved endurance
Improved cardiovascular fitness
Better fat burning
Decreased abdominal fat
Decreased insulin resistance
Reduced risk for cardiovascular disease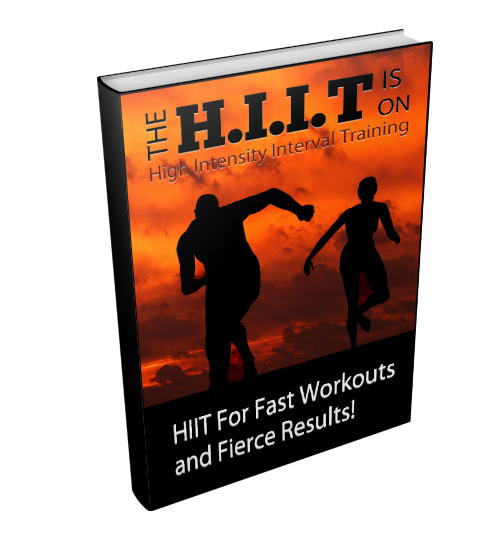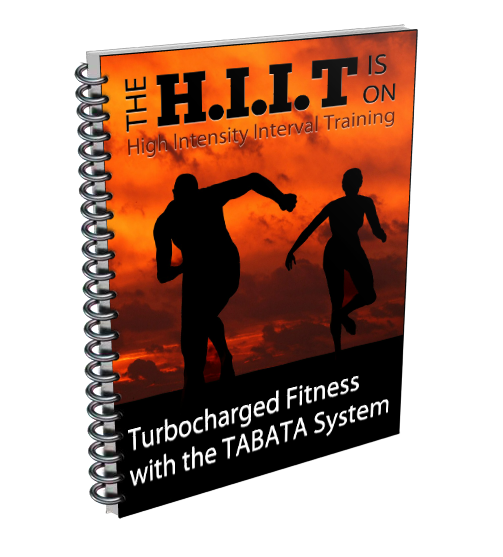 Turbocharged Fitness with the TABATA System
The Tabata workout system is a version of the High Intensity Interval Training program. It has become the "go to" method for just about anyone who wants to save time with their workout routines, but still want the same results – or better.

One of the main attractions of this turbocharged workout routine is that you can accomplish even more toward your fitness goals in a much shorter amount of time. In as little as 4 minutes (or one Tabata), you can increase your metabolic capacity, increase your cardio health, burn more fat and reach VO2 max.

Easy Ways to Become Fit & Healthy
Exercise and eating right are the two cornerstones of health so we start off our journey into Health and Fitness with this report.
Losing weight, taking care of your body, and eating a healthy balanced diet may at first seem overwhelming. But lots of small steps in the right direction will result in big positive changes in your overall health.
Know that you WILL see results, and that you WILL feel better for taking care of yourself properly.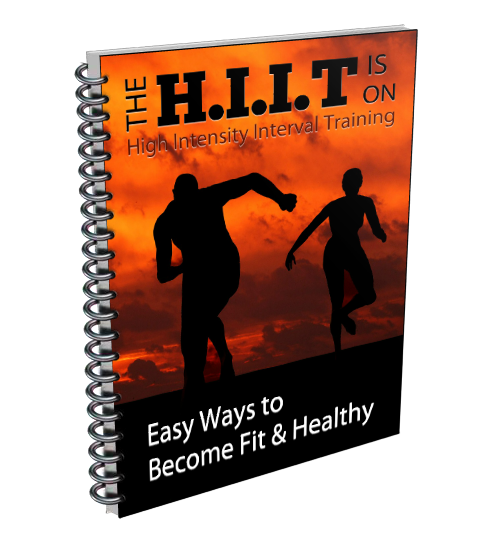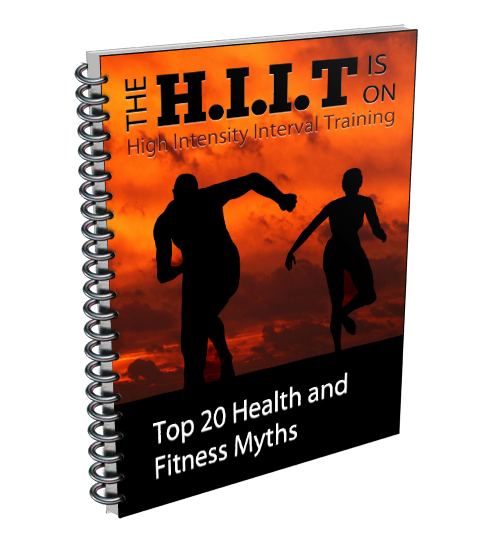 Top 20 Health and Fitness Myths
When it comes to fitness it's often hard to sort the fact from fiction. It seems that everyone these days has an opinion and everyone is a self-appointed fitness expert. There is quite a bit of hype about health and wellness, a lot of which comes from marketing campaigns that aim to sell us something easy, the magic pill, or the latest and greatest product that will make us well.
The truth is that there is a lot of misinformation in the world of health, and since being armed with accurate information is half the battle, today we will count down the Top 20 Fitness Myths.

Top 10 Fitness Excuses and How to Overcome Them!

Getting fit can be a real battle for some of us. Even though, deep down, we want to make the effort to improve our health, our minds can deceive us into believing our own excuses!
Chances are you've come up against one - probably many - of these 10 excuses at some time before, and it caused you to give up on a fitness program. Don't let this happen again!
We'll show you how you can beat each of these excuses.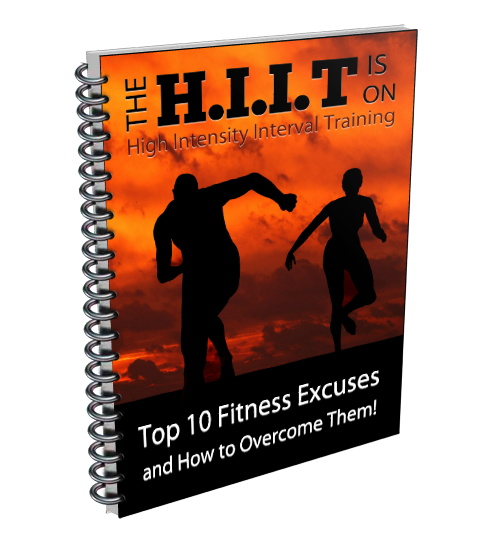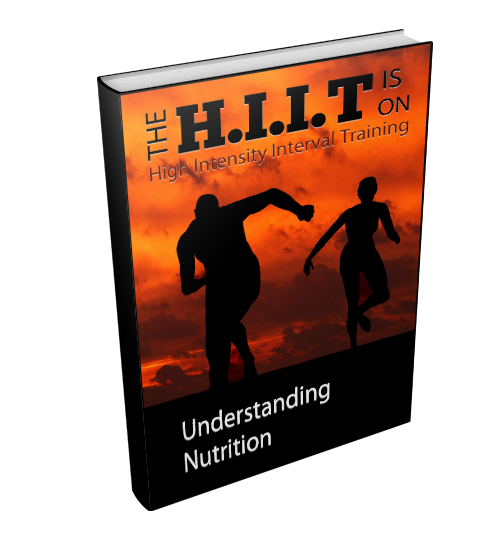 Understanding Nutrition

It's time to make a change and start improving your health by discovering how to eat and exercise correctly, today – before your doctor tells you unpleasant news.
Deciding that it is time to get healthy by learning the Basics of Nutrition and Fitness is a fantastic starting place.
Download these books today and get started on your new way of living as early as tomorrow!

Click the big red button below to get everything FREE - right now!